Download UPSC Topper IPS Akash Tomar Notes PDF AIR-138, 2013 UPSC CSE
IPS Akash Tomar Notes pdf cracked the UPSC CSE 2013 Exam in his first attempt and secured an AIR-138. He shares important notes pdf on optional subjects with others subject and preparation and exam strategy. you all can access upsc cse topper akash tomar notes from the given link below.
this zip pdf notes contain agriculture, committees, ecology, governance, global issue, external security, judiciary, Indian economy, international affairs, infrastructure, information technology, govt schemes, Defense, Bills and policies etc. others important notes of UPSC Exam.
| | |
| --- | --- |
| Name | Akash Tomar |
| IPS Year | 2013 |
| Rank | AIR-138 |
| Educational Qualification | B.TECH.(INFORMATION TECHNOLOGY) |
| Age (as in 2021) | 32 years |
| Cadre | Etawah (Uttar Pradesh) |
| Twitter | twitter.com/akashtomarips |
| Instagram | instagram.com/akash_tomar |
Download PDF Here IPS Akash Tomar Notes pdf
if Link is not working then try Link 2 and Link 3
How to Download Notes –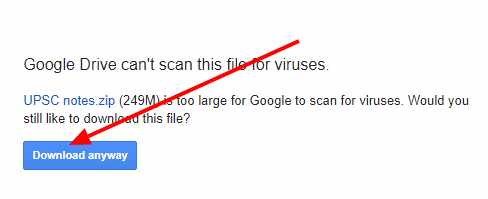 [Download] History of Modern India by Bipin Chandra pdf Orient Blackswan
REPORT THIS
If the download link givn post is not working or if any way it violates the law or has any issues then kindly Contact Us If this post contain any copyright links or material then we will not further provide its pdf and any other downloading source thanks you.